Supporting local artists and arts in the community
FRANK is a contemporary fine arts gallery, featuring work by Triangle Area artists and enriching our community through exhibitions, events, and arts education.
Gallery Events & Local Arts Features
Come to the gallery Saturday Sep 30 to celebrate member artist Shelly Hehenberger's newest book, Found Objects: an artist's life.
Coffee and Conversation with Dan Gottlieb and Barbara Tyroler
Come to the gallery Oct 7 at 10 am for an informal conversation with featured photographers Barbara Tyroler and Dan Gotlieb.
iPhone Advanced Workshop with Bryce Lankard
On Oct 9, Bryce Lankard presents this advanced smartphone workshop on basic camera phone controls, some filmmaking and photography tips and basic editing tips.
An Evening with Photographer Alex Harris
On Oct 11 at 6 pm, Alex, and his daughter/editor Eliza, will preview their forthcoming book, Available Light, a family memoir told through Alex's camera.
FRANK Opening Reception & 2nd Friday
Join us on Friday the 13th for the opening reception for the exhibits of Dan Gottlieb and Barbara Tyroler -- with Red Nucleus Band Performance.
13th Annual Off the Wall Gala
FRANK's signature fundraising event is well-known for its excitement, spectacular selection of art, and community roots. Join us October 21 for our 13th Gala supporting FRANK Gallery's mission to enrich our community through art
Paintings, photography, ceramics, sculpture, jewelry, wood, glass and more. Browse hundreds of local works of art to find just the right piece for you.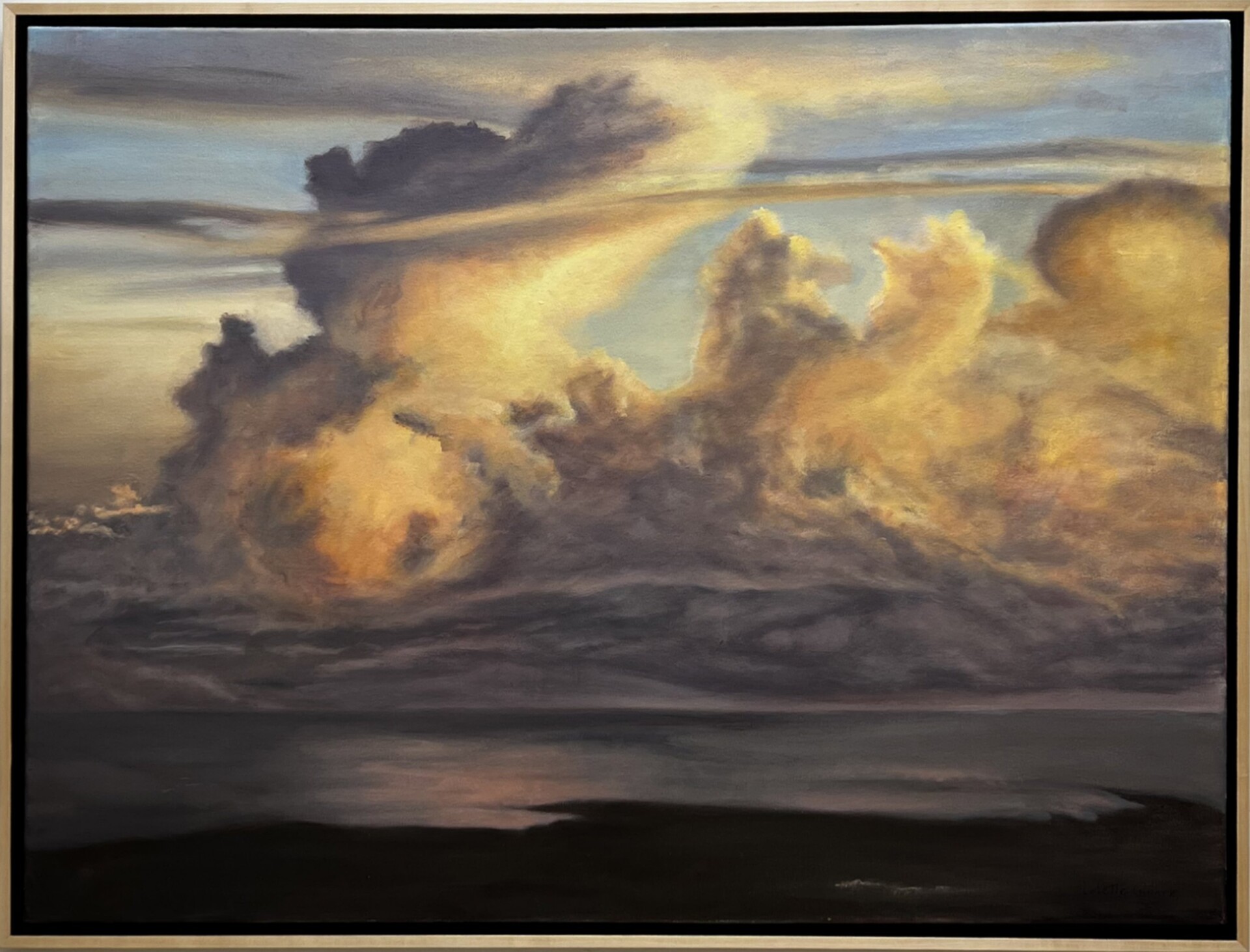 Community Outreach
Since our inception, FRANK Gallery has upheld our mission and nonprofit status through ongoing outreach programming and regular events. Each year, our community outreach programs grow and expand thanks to our generous donors, as well as the many artists and volunteers involved in turning big ideas into a grand realities.