Supporting local artists and arts in the community
FRANK is a contemporary fine arts gallery, featuring work by Triangle Area artists and enriching our community through exhibitions, events, and arts education.
Gallery Events & Local Arts Features
Join us on Dec. 3 from 1-3 pm for an enchanting event at the gallery with the Poetry Fox, where creativity and verse intertwine in a unique artistic experience.
Holiday Exhibit Opening Reception
We're hosting an opening reception for this extensive and exciting holiday show on the second Friday of December. This curated show highlights gift giving with a variety of media and price points represented.
Paintings, photography, ceramics, sculpture, jewelry, wood, glass and more. Browse hundreds of local works of art to find just the right piece for you.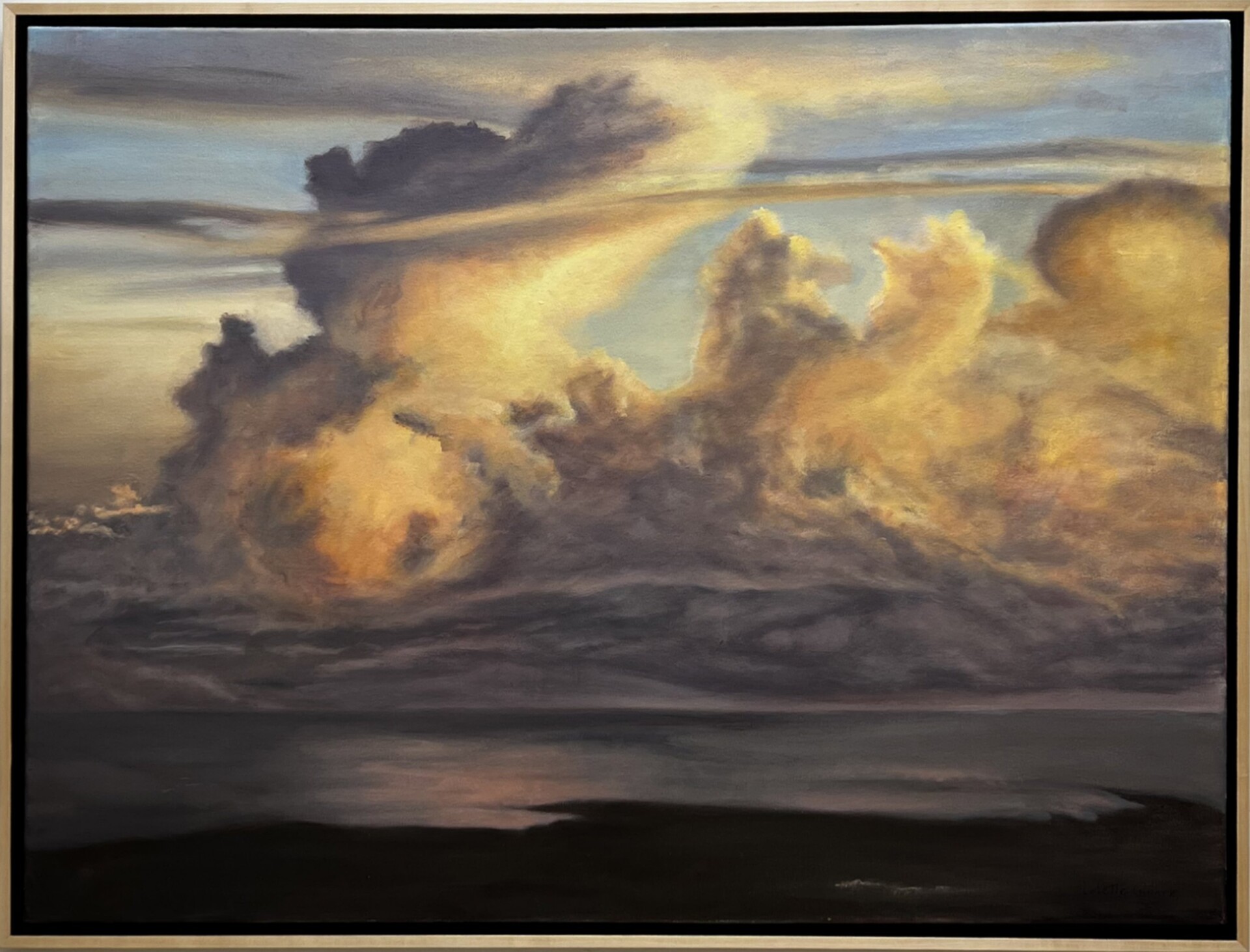 Community Outreach
Since our inception, FRANK Gallery has upheld our mission and nonprofit status through ongoing outreach programming and regular events. Each year, our community outreach programs grow and expand thanks to our generous donors, as well as the many artists and volunteers involved in turning big ideas into a grand realities.