Call for Professional Art Lovers!
The Franklin Street Arts Collective, FRANK Gallery, is seeking art lovers in our community to join our Board of Directors and help uphold our mission to support the local arts community through exhibits, events, programs, and educational outreach. The term begins on a rolling basis and has a term limit.
The FRANK Gallery Board of Directors is a passionate, hardworking group committed to the enrichment of the arts in the Chapel Hill/Carrboro and surrounding areas. We meet monthly at FRANK Gallery.
The role of the Board of Directors at FRANK Gallery is to oversee and maintain the financial, strategic and business health of the organization, working separately but harmoniously with the Artist Members, who manage the programming, planning and exhibitions. Board members will be asked to join committees that fit their strengths, as well as make financial contributions to our annual fund and annual Off the Wall Gala. Please note, artist membership and exhibiting rights is a separate entity which is managed by the jurying committee of FRANK membership.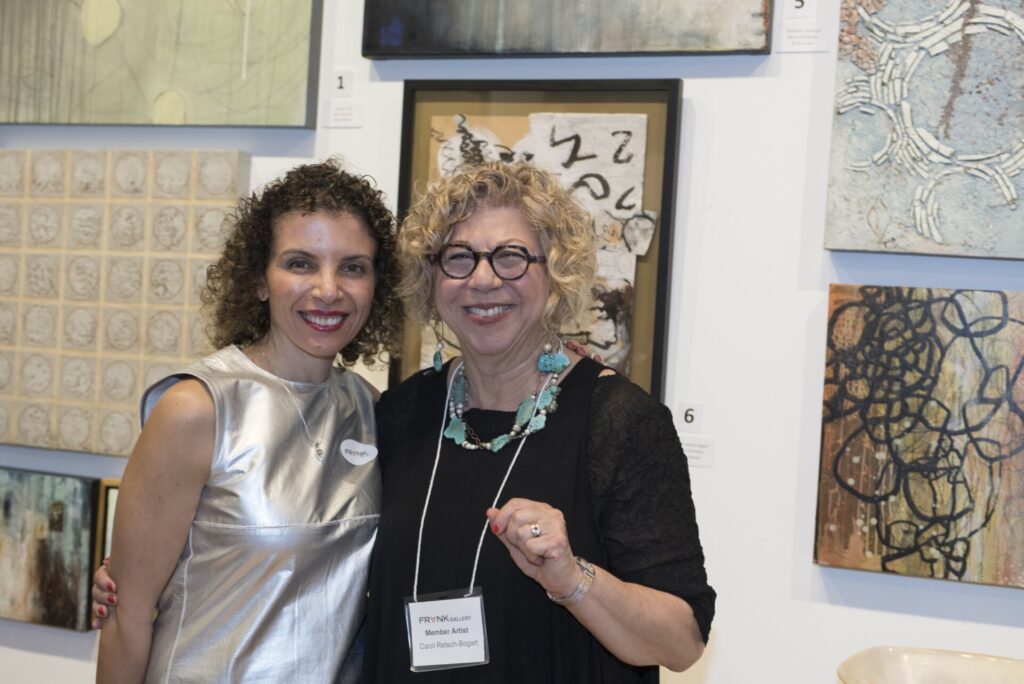 FRANK is looking for candidates with expertise in the following:
Retail management or sales
Fundraising
Finance
Law
Event planning
Leadership & non-profit management
Strategic development
Experience in fostering community relationships
Interested? Apply to the Board Today
Thank you for considering a position on our board.