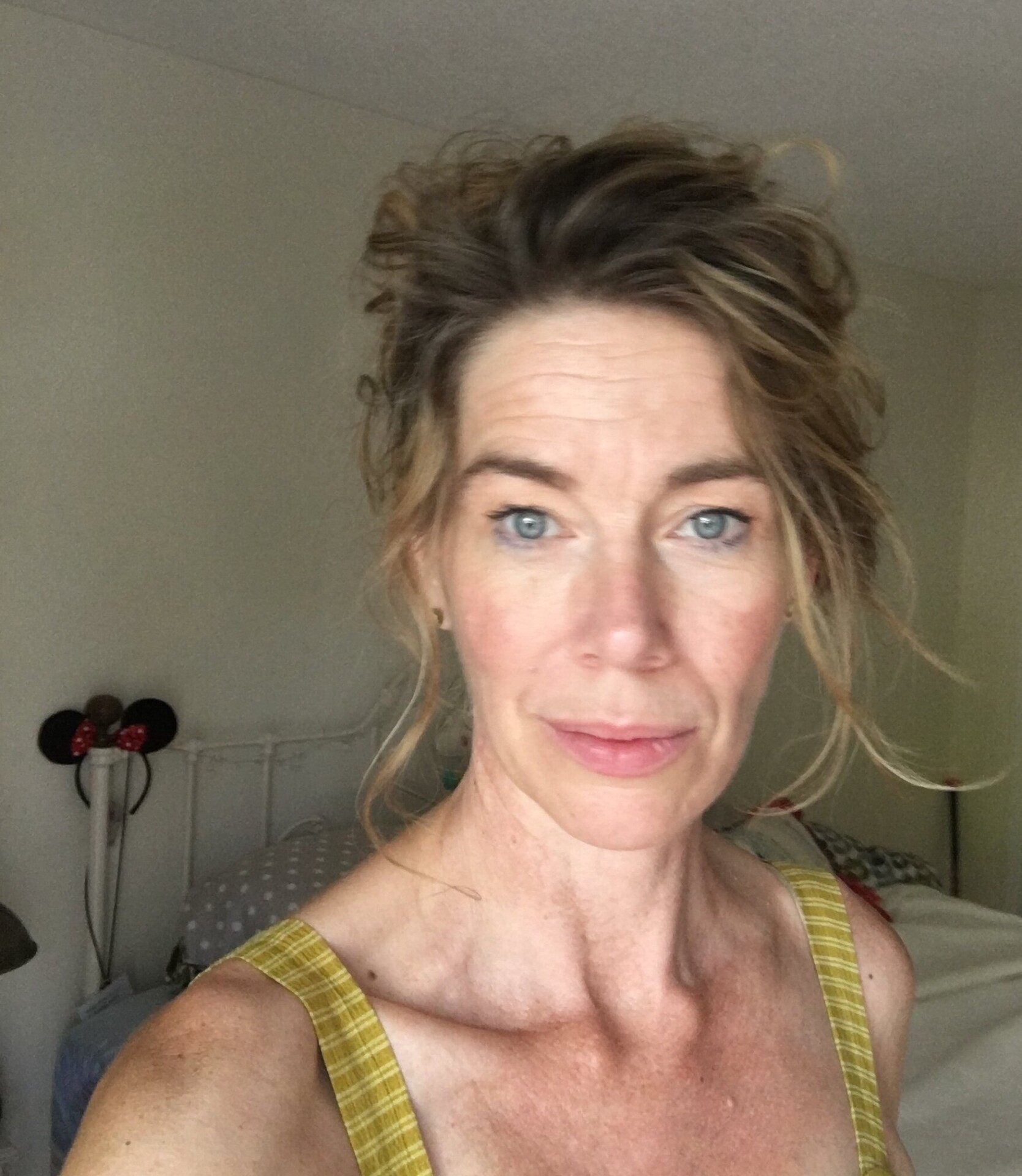 ARTIST STATEMENT
London and the greater surrounding area is where she studied and worked. Although fond of cities, modern architecture and culture, she is at home in the country. Outside and in solitude after immersion with people is where her ideas are consolidated.
Her life experiences and education, she believes, has allowed her paintings to merge art and science in a kind of ecology.  The paintings are a subjective and honest visceral event captured into a still frame of time. They deal with the relations of organisms to one another and to the physical surroundings.      
Color is applied to mimic emotion, rhythm and patterns in nature and act as a backdrop to female insights about living.  Painting is as natural to Kaidy as breathing and why she uses all mediums: pastel, acrylic, graphite and oils depending on what feels appropriate to interpret the theme. The concept will sit cerebrally for days or weeks.  There is no over thinking more of a musing of ideas that are coming together.  Maybe current news, an inanimate object of interest or a bird.  In the process, interconnection arises, and the artist conveys memes through brush marks.
Sometimes objects are only hinted at:
"I like to think I am creating serious art that at times is oblique, but pierced with shafts of humour.  I want to pack the sacred and the best elements of humanity into a joyous image"
ARTIST BIO
Kaidy attended Art college in the UK in St Albans. She diversified and became a specialist nurse in chronic disease management and clinical development, using art as a tool to improve compliance through self awareness and cognitive recognition. Her career has led her to run a social enterprise for adults with learning difficulties, design creativity workshops and develop her own style of semi abstract painting.
In the UK she sold 'NOTONTHEHIGHSTREET' and her work is still held at WING gallery E. Sussex.  In 2019 her work was selected for the Raleigh Municipal Building and she became a member of FRANK gallery, Chapel Hill.
This year her work was selected by Las Laguna Art Gallery, Women in Art, online show. 
When not painting, Kaidy is Artist in Residence at Forest at Duke, Durham, a grant funded art program to enhance the residents well being through all forms of art and stimuli.