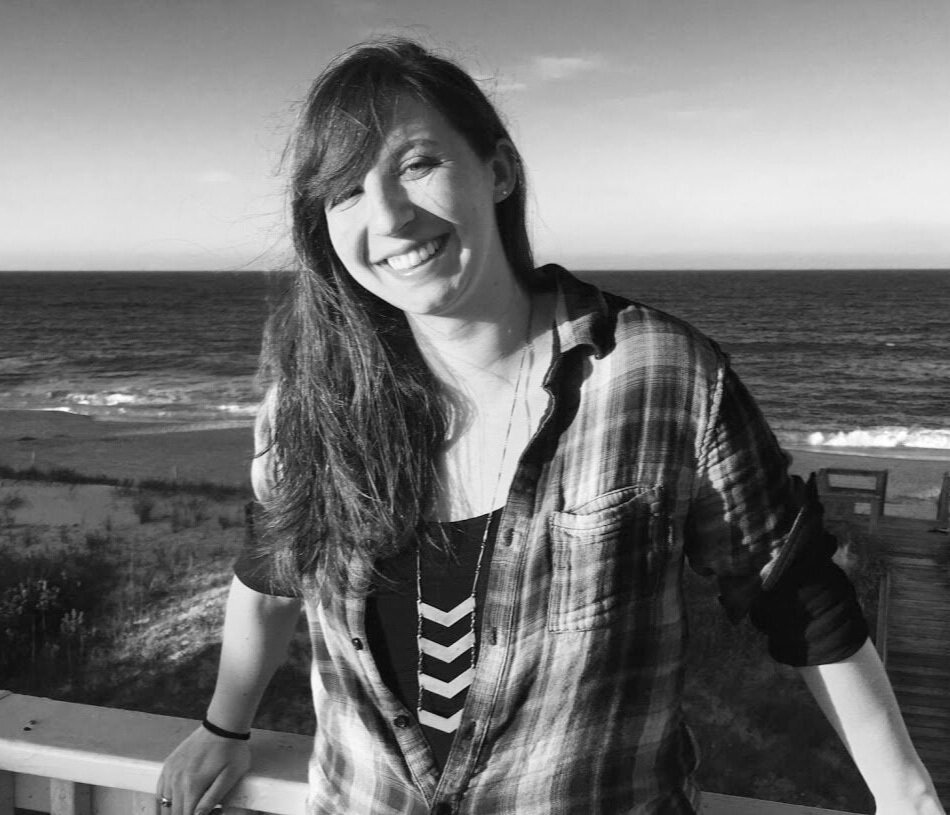 ARTIST STATEMENT
I first discovered metalsmithing in 2008 and am so grateful to have been able to turn my passion into a career that I absolutely love. It has been a journey including classes taught by amazing artists, an exploration of my own artistry, a dogged pursuit of learning new techniques, and the incredible mentorship of friends and colleagues whom I will eternally owe for their advice, support, and expertise!
I love the confidence that can be felt when wearing that perfect piece of jewelry that speaks to you; it is what drives me to create each truly unique and powerful piece of wearable art! I have always been drawn to all forms of art and creation and I love to explore different ways to blend my favorite elements from each discipline into my jewelry creations:
• The strong lines from a drawing can be seen in the illustrative nature of my pierced cutout designs.
• The love of color I learned from painting can be seen in the endless possibilities of metal colors, tones, and finishes, and how they can be combined with the unique colors and patterns of stones.
• The visual intrigue of a sculpture that draws your eye to explore every corner of the piece can be seen in the texture and form of each piece and pushes me to make every shape, angle, and element an intentional part of the whole.
In addition to the beauty I find in combining different techniques, I love to incorporate motifs, textures, and patterns found in nature. I find inspiration in the individual beauty of each stone and strive to exemplify that uniqueness in each piece that I create.
Each piece is entirely handmade by me and I make an effort to ensure that the materials and stones that I use are ethically sourced.