Encaustic Photography Workshop; Creating a Fine Art Heirloom Legacy Print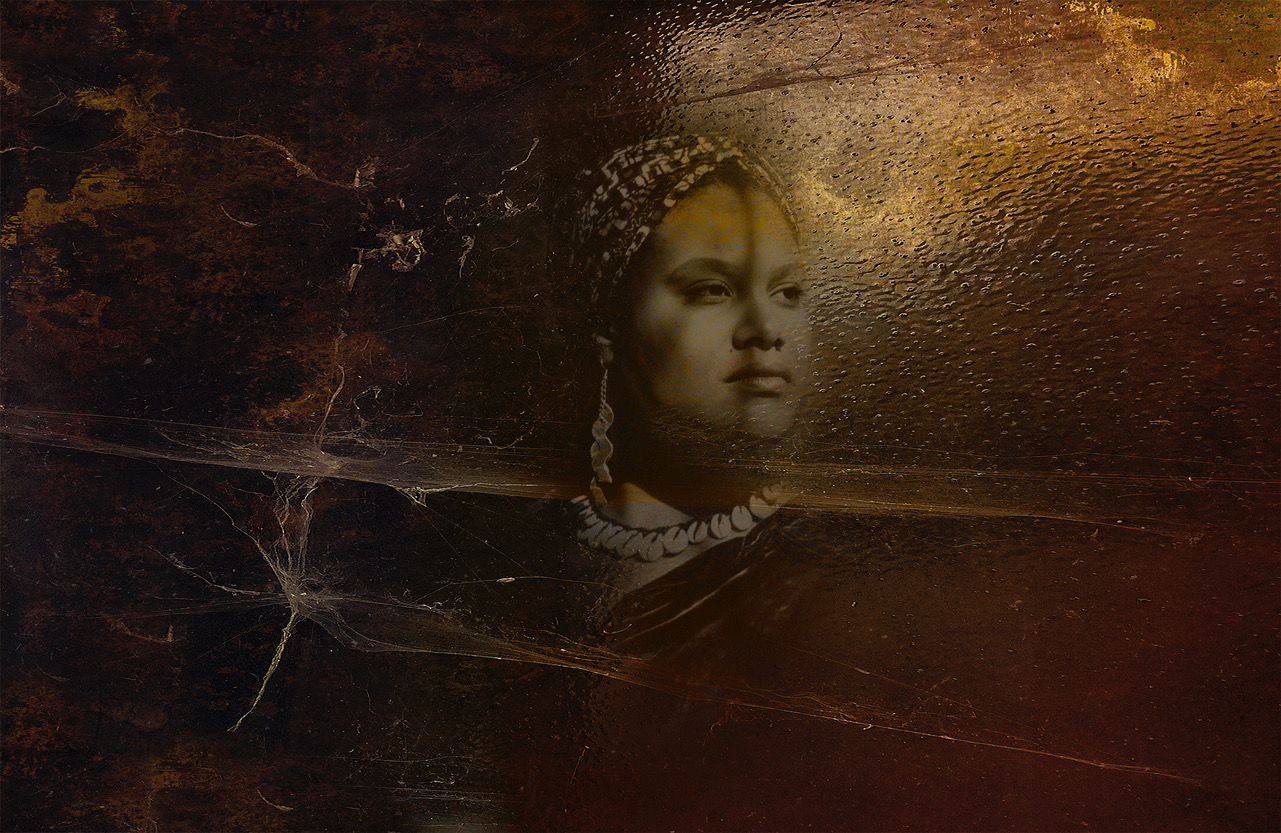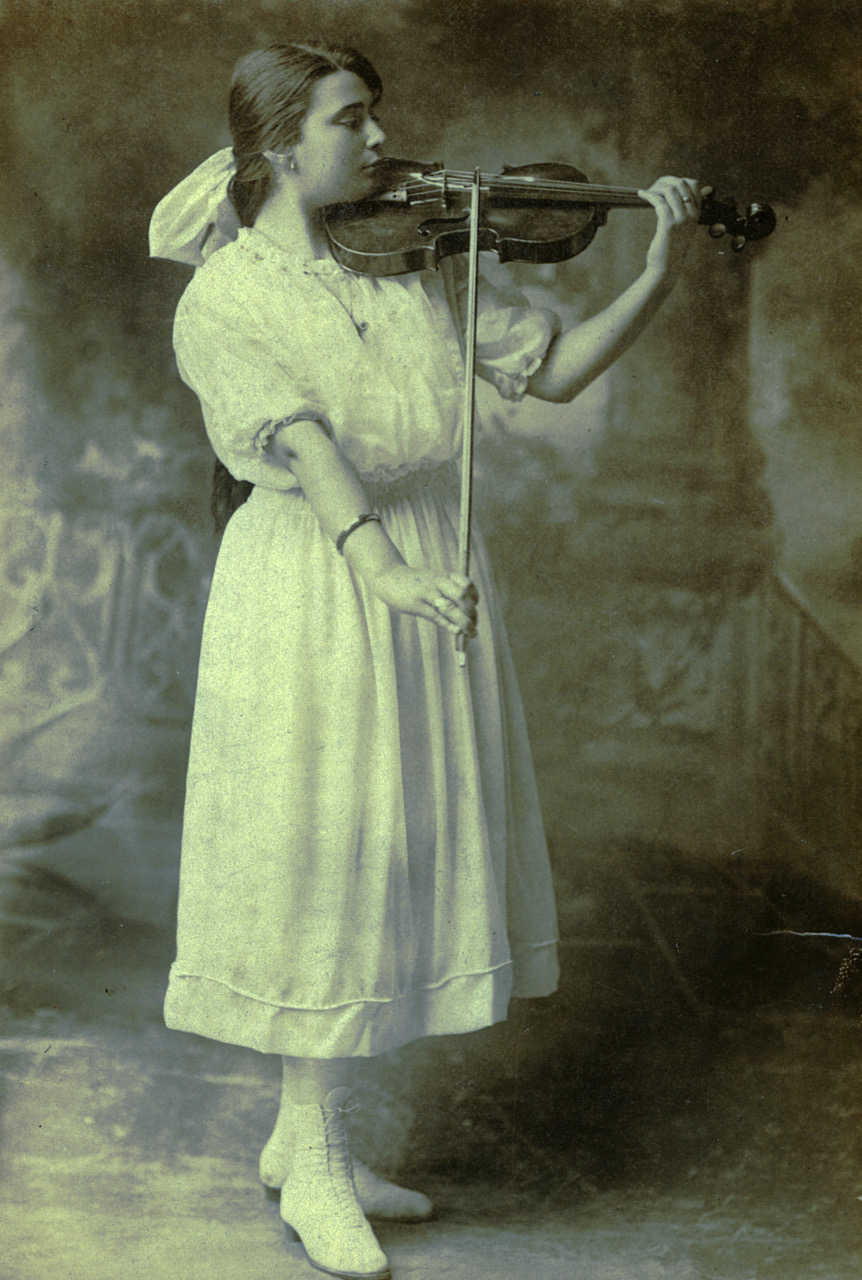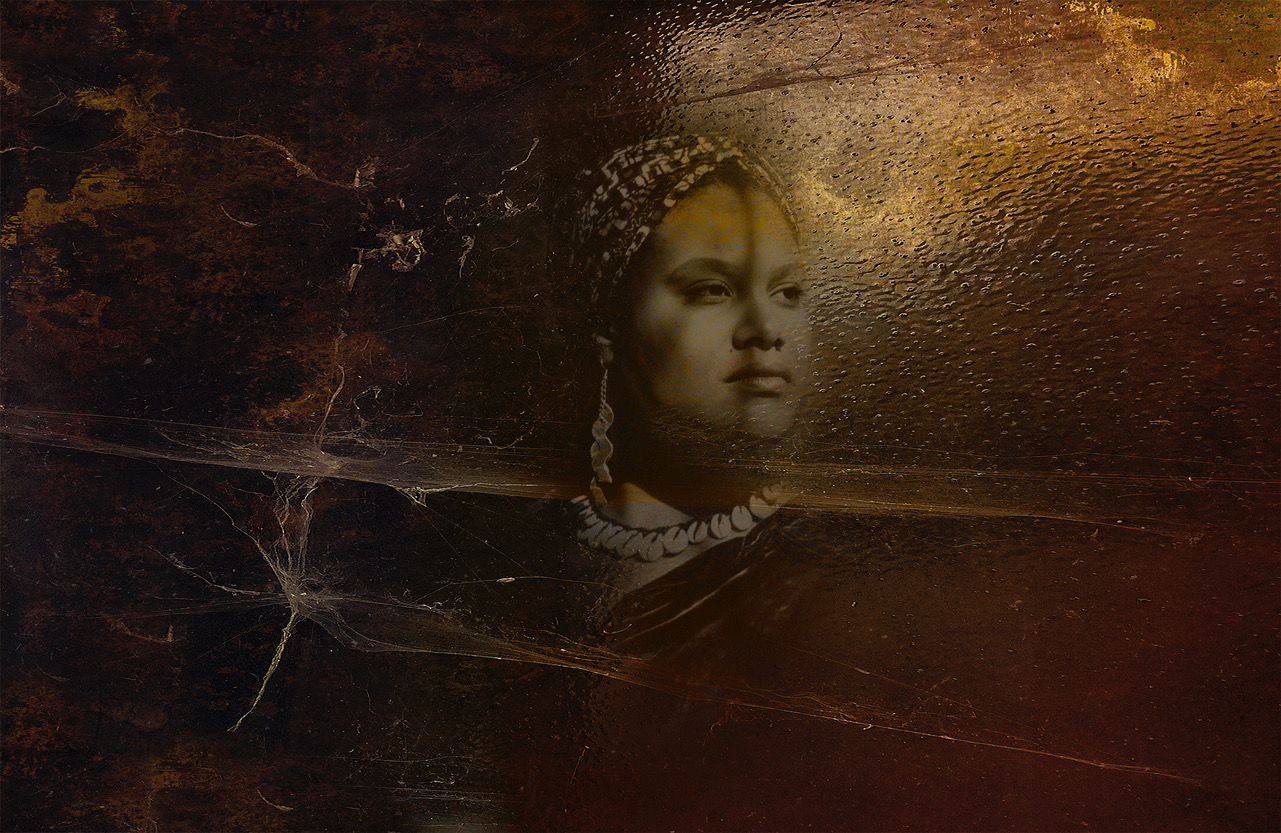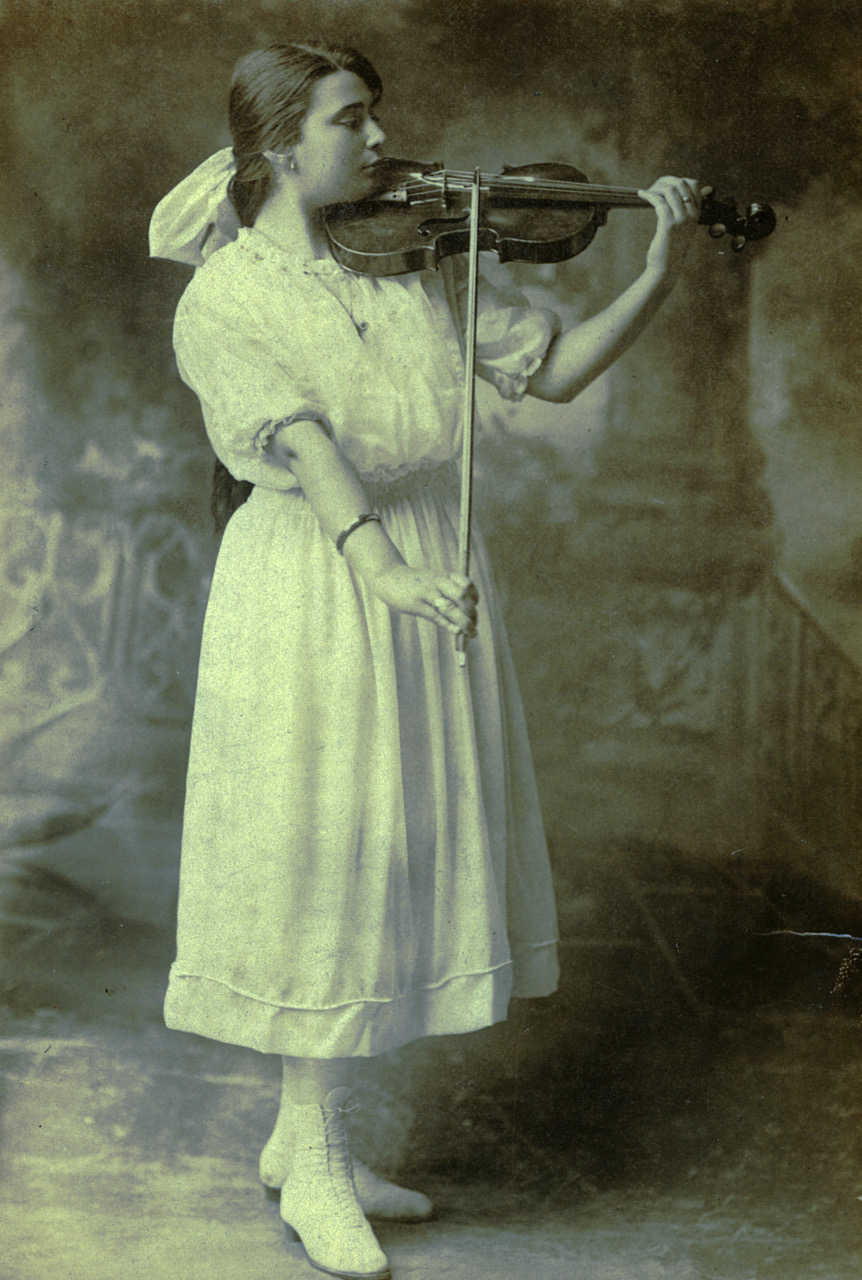 Encaustic Photography Workshop; Creating a Fine Art Heirloom Legacy Print
Description:
Get motivated to organize those old family photos from the garage and storage boxes, miscellaneous albums, and deteriorating plastic sheets! Get motivated to explore, preserve, distribute, and display your digital file collections and choose those special images for future printing, framing, or constructing additional safe backup storage.
In this 2-part introductory series, students will have the opportunity to share and discuss selected family photographs from their personal family photo archives. We will discuss which ones are meaningful, salvageable, and what they represent for your legacy to future generations. We will provide additional resources for storage and preservation.
Barbara will produce a scanned and "cleaned up" print from your collection. Mary will then introduce you to encaustic wax materials and techniques and show you how use encaustics to transform your print into fine art.
Contact the artists or gallery for more information. Class limited to 6.
Fee: $165, Materials $30
When: Saturday 6/9/18 from 1-4pm and Sunday 6/10/18 from 1-4pm
Teachers: Mary Lamb http://www.frankisart.com/mary-stone-lamb and Barbara Tyroler http://www.barbaratyroler.com
Where: at FRANK gallery
What to Bring: 10 carefully selected favorite family photographs from any time in your life! on paper or in a family album, flash drive, iPad, other electronic device or fully charged laptop.